Financial Bulletin
Shanggu Group Asset Management and Family Trust seminar
On March 4, 2023, Shanggu Group was invited to Shenzhen Haopin China Company to give a presentation on the asset management and family trust sector of Shanggu Group, which attracted the attention of a large number of customers and insiders.
At the beginning of the speech, Alvin Chan showed the global business layout of Shanggu Group through PPT, introduced various businesses of Shanggu Group, and summarized the strength and advantages of Shanggu Group in the field of asset management and family trust.
Then, senior fund manager Earnest Leung elaborated on the business scope of the asset management sector of Shanggu Group, and focused on how to use the two-way option operation mode to obtain healthy returns. At the same time, he also in-depth analysis of the current hot topics in the financial market, providing guests with a multi-angle perspective to think about the financial market.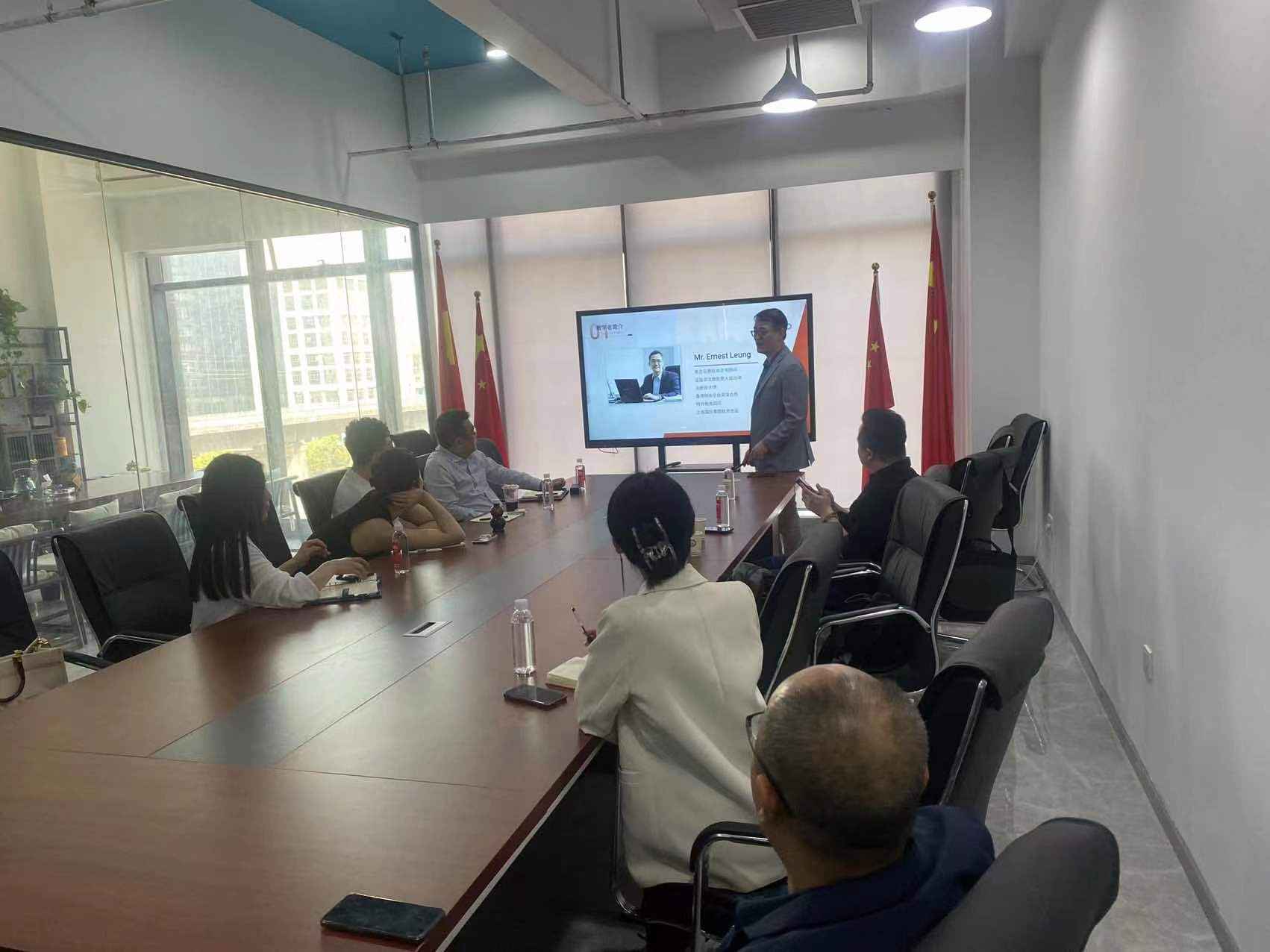 Photo of Earnest Leung's speech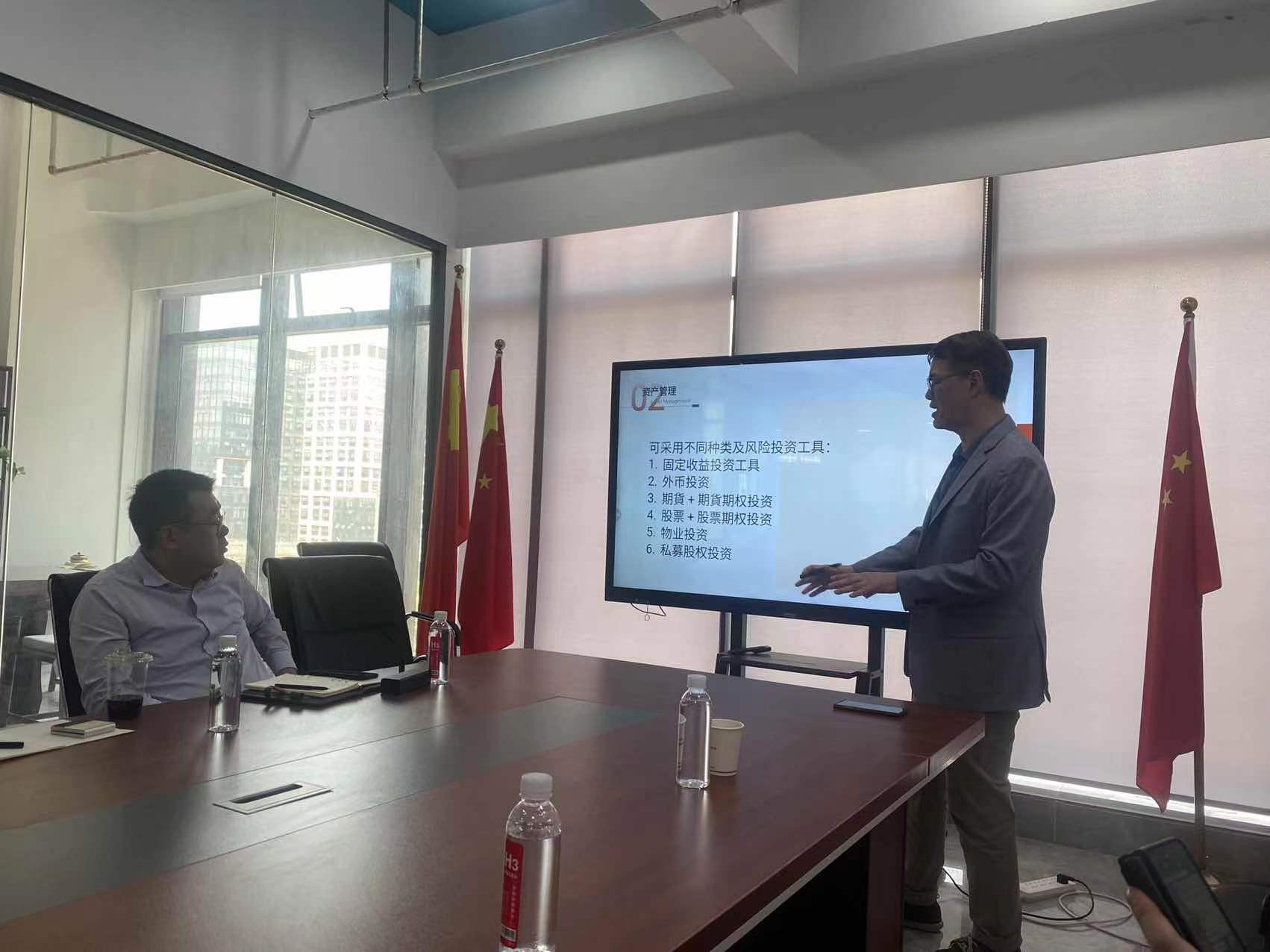 Photo of Earnest Leung's speech
Finally, Samuel Leung, an expert on family trust sector, introduced the business scope of family trust sector. Based on the analysis of different pain points of existing domestic customers, strong demand for overseas trusts was triggered. He pointed out that family trusts are created for the inheritance and management of family wealth, so trust companies must protect customers' interests with a professional attitude and quality service. While providing services for customers, the company must also strictly follow the relevant policies and laws and regulations, so that customers' trust and we grow together.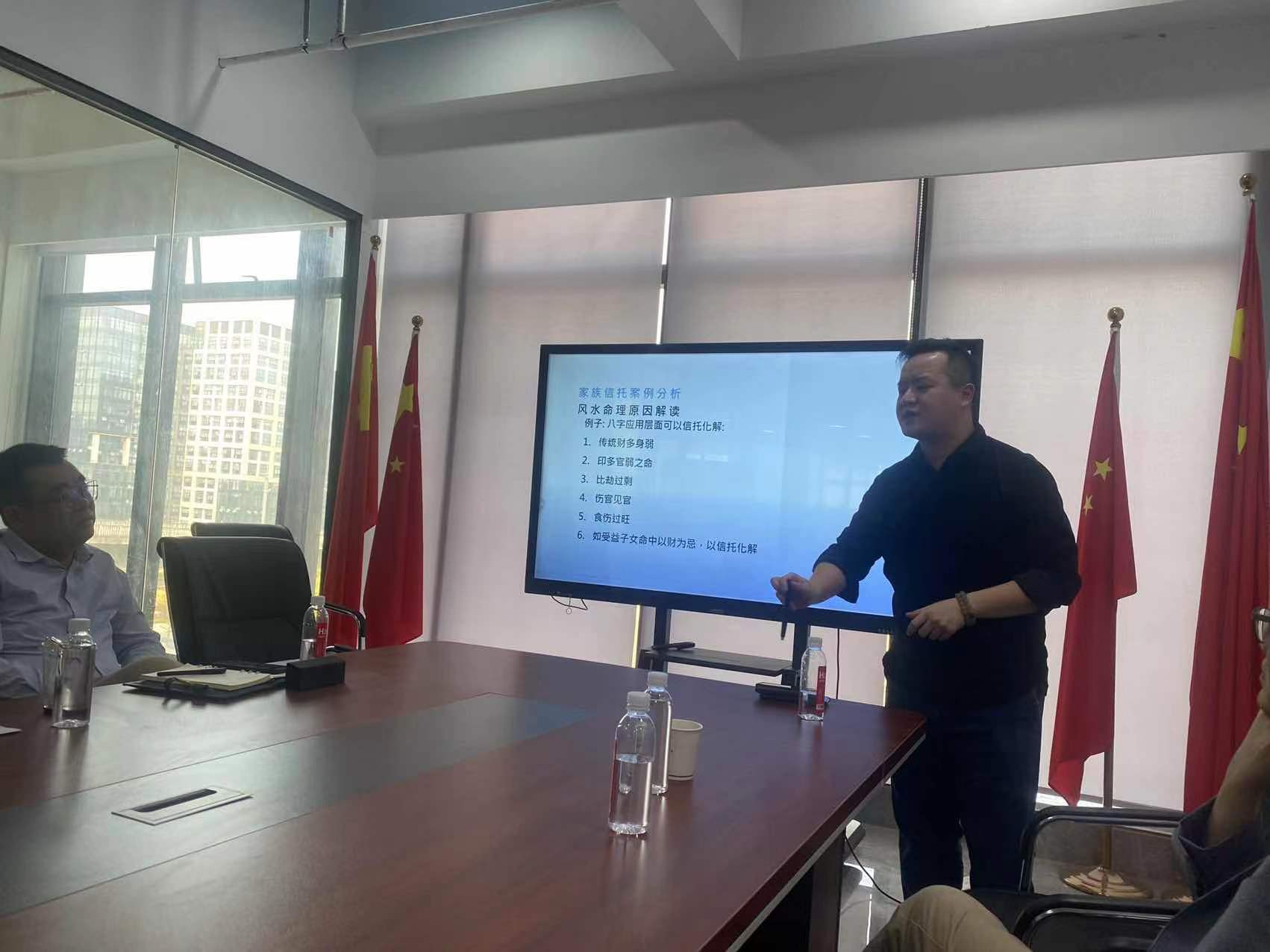 Photo of Samuel Leung's speech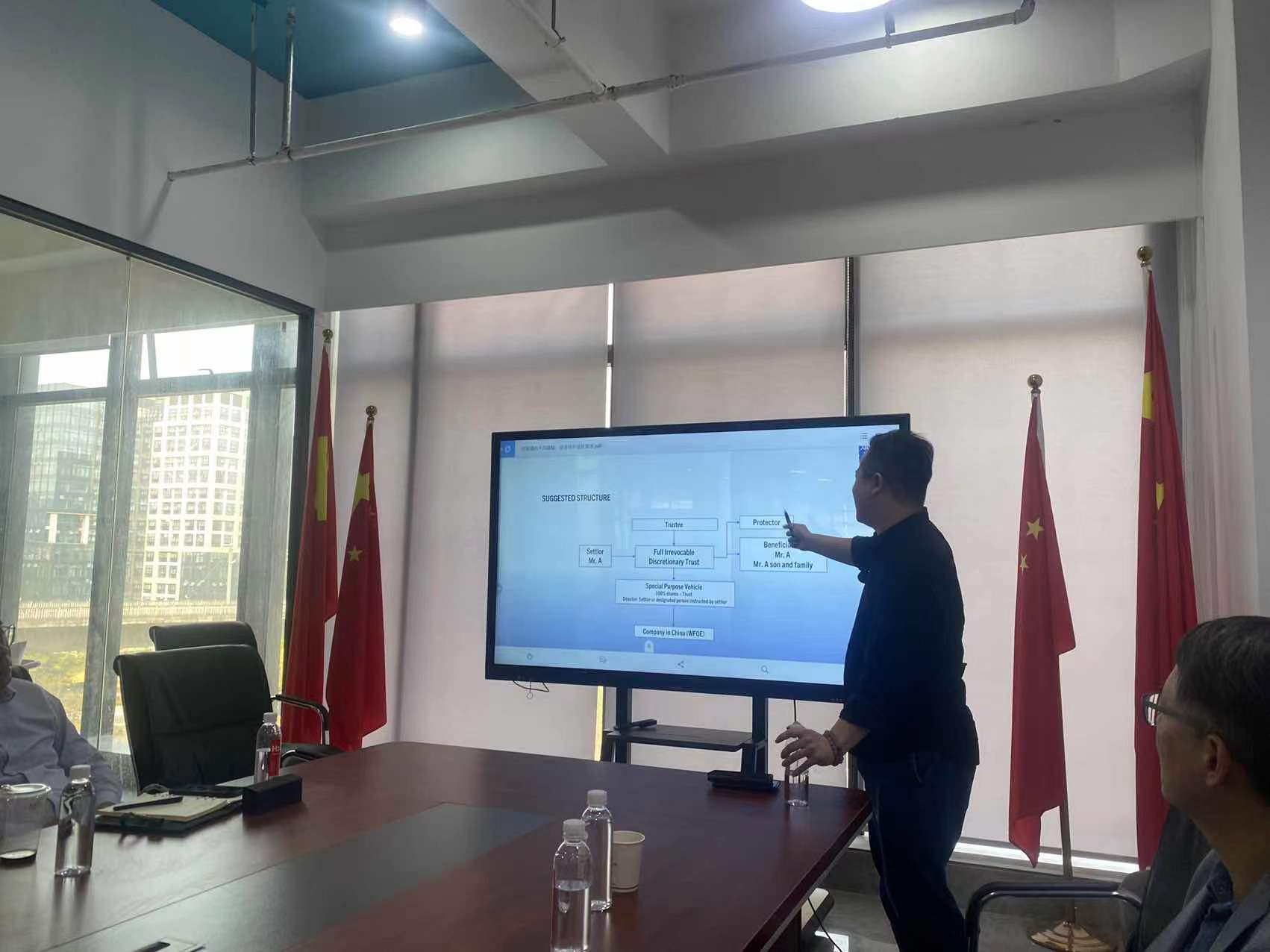 Photo of Samuel Leung's speech
Ancient Group is an asset management and family trust company. With the goal of providing professional and personalized asset allocation and family trust solutions, we provide our clients with the best quality services. With a wealth of experience and expertise in this rapidly evolving industry, we are committed to optimizing business value and creating maximum benefits for our customers.
More Flash >>