Specialized Talent
Specialized Talent:
This program aims to attract Mainland Chinese residents with special skills, knowledge, or experience that are needed but lacking in Hong Kong. They can apply to work in Hong Kong under the Guangdong-Hong Kong-Macao Greater Bay Area Talents Program.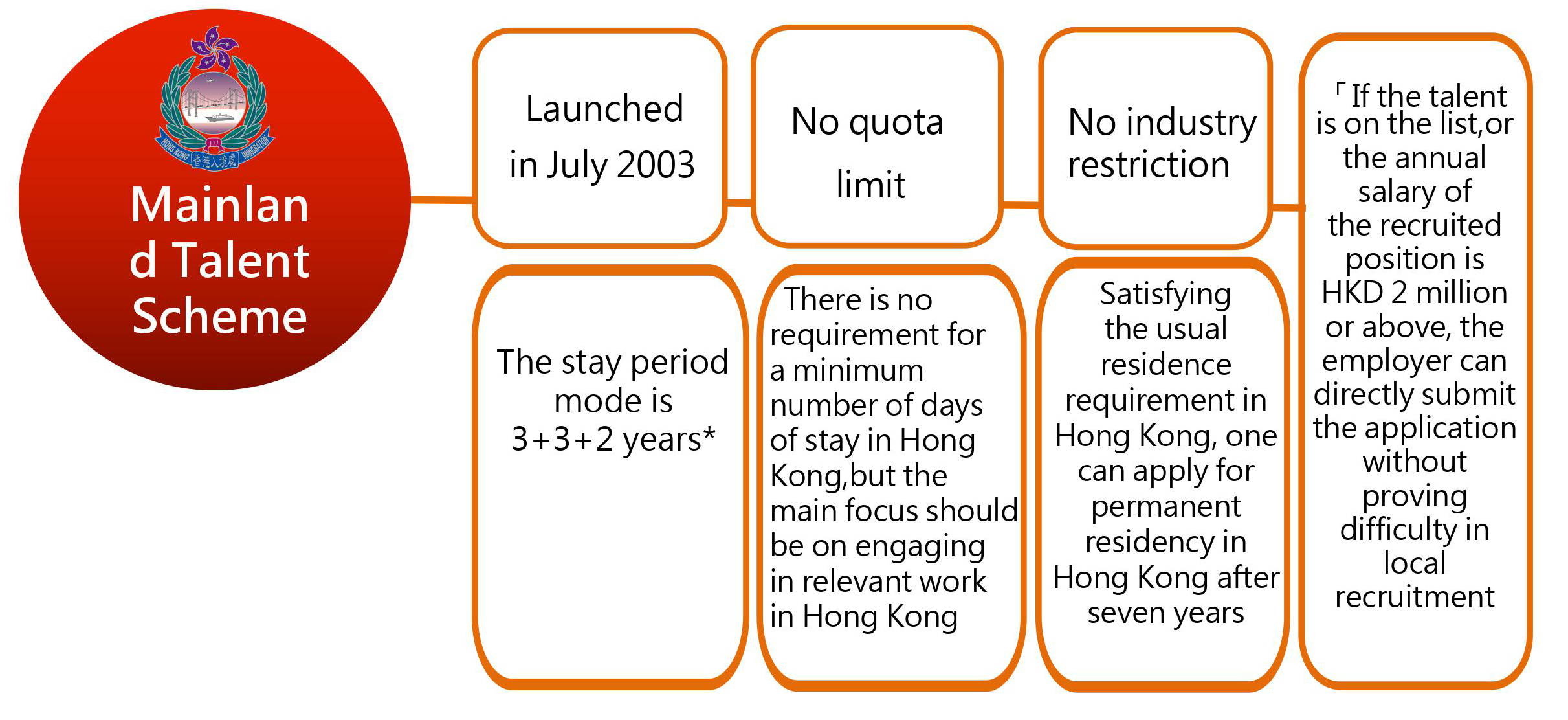 Eligibility To Apply
Chinese citizens holding People s Republic of China passports and permanent resident status
No asset requirement
Have a good undergraduate degree or above
Have experience in business or senior management talents in companies (technical qualification professional ability and/or relevant experience and achievements)
Have 3 or more years of work experience and provide personal tax and social security records in the past
Have indeed been hired and are engaged in work related to past work experience that cannot easily find local people to fill
Private entrepreneurs from Mainland China who have established companies in Hong Kong and need to participate in the company s business and daily operations in Hong Kong can also apply
Newly established companies in Hong Kong are not required to cover a specific period of time, but the relevant plan must demonstrate that the company will make long-term investments and inputs in developing business in Hong Kong
*Talents who meet the "Top Talent" requirements (i.e., with an income of HKD 2 million or more in the last assessed tax year) have a stay period of⌊ 3+5⌋ years.
In case of any changes in the regulations, please refer to the latest government announcement. The final approval result is subject to the government.
Application Process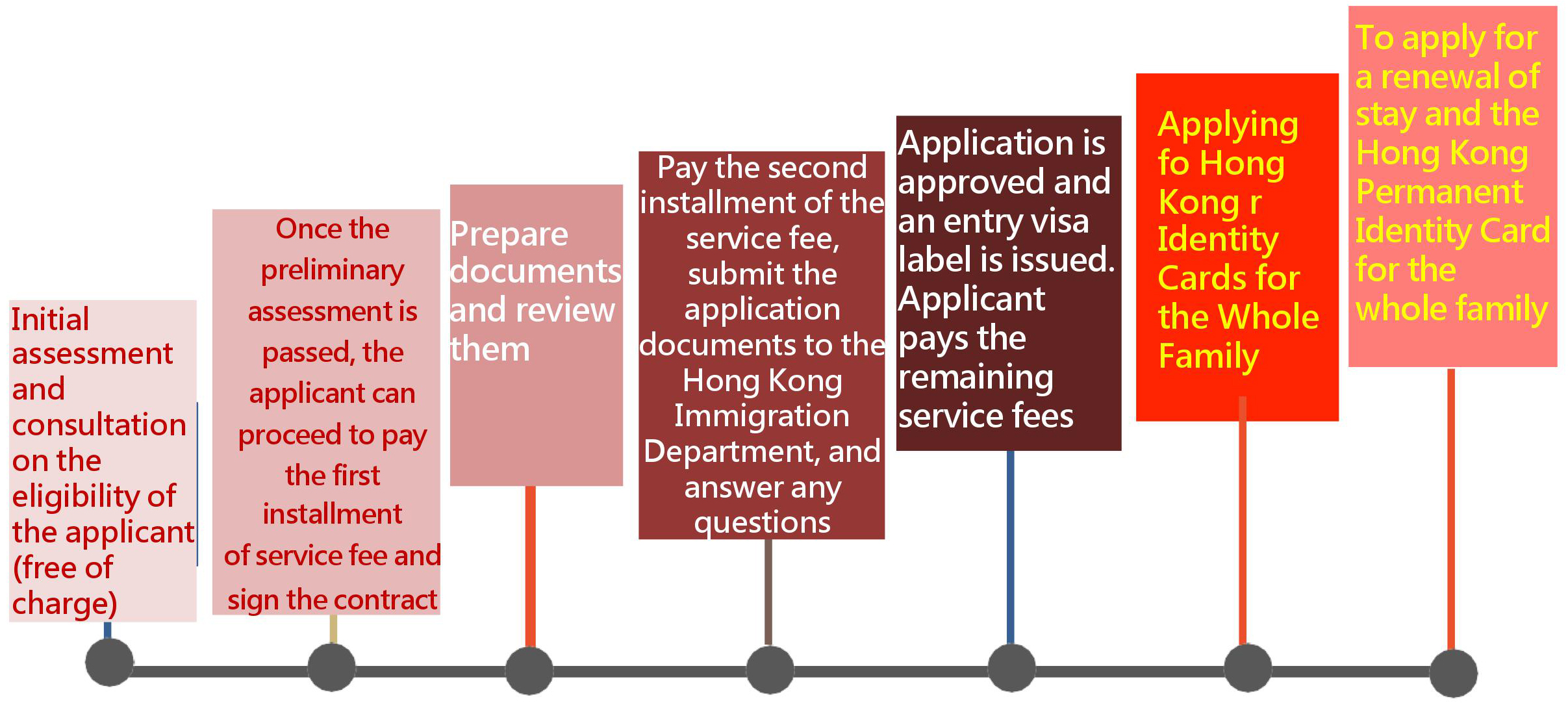 *Applicants holding a Chinese passport need to apply for a "Stay D" endorsement from the exit-entry department in China.
*The application process is for reference only, and the actual official approval process shall prevail.
SG
is a professional and neutral global financial services group. Based in Hong Kong, the team has professional practice experience and abundant resources in identity planning, family trusts, company registration and company secretarial services, investment and financing, corporate finance, capital markets, taxation, and law, providing clients with one-stop butler services.