One-Stop World-Class wealth management platform at your finger tips

Your Needs Our Focus

Your Vision Our Goals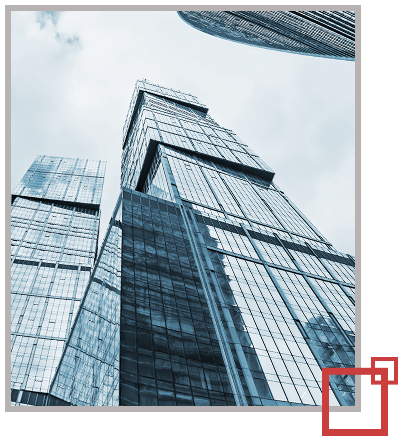 SG International Group
One-stop world-class wealth management platform
SG International is an independent, all-in-one and global wealth management platform to provide total solutions to achieve your financial goals
You can enjoy our personalized services of a boutique organization and the global resources of the largest and most respected financial firms in the world through SG International. Our financial advisors are able to find solutions that address to your specific needs in terms of strategic investment approach, designing portfolio and macro capital management services.
Shanggu Advantages
Investment management - Trinity

Trinity service, to provide you with more professional and convenient investment services

·

Investment bank

·

EAM (Enterprise asset management system)

·

Insurance

Professional

Built on professional personal wealth management experience.

Our wealth managers provide a comprehensive solution for customers through banks, trusts, global investment platforms and insurance solutions.

Integrated offshore financial platforms

Professional team makes diversified products and various types of platforms more in line with personal needs, asset security worry free.

·

Private banking platform

·

Family trust platform

·

Securities platform

·

Individual: insurance platform

·

Fund platform

·

Personalized service

·

Investment banking platform

·

Business: Law Package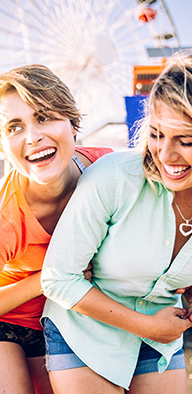 Shanggu Business
Securities

The full range of securities trading platform, more professional analysis and guidance.

Financial Consultant

To invest as a leading and provide a full range of corporate financial services.

Asset Management

Provide two services for private banking and family offices, asset analysis and management for individuals and families

Fund Customized Services

Analyze assets to customers and provide professional asset manageme

Insurance

Provide a comprehensive solution to meet customer needs. Provide the most suitable choice of insurance products and companies to meet customer needs.