Financial Bulletin
Seizing Development Opportunities and Exploring New Paths for financial industry -- Shanggu Group attended the first Boao Summit for Huizhou Businessmen in Asia Pacific
From April 13th to 15th, the first Asia Pacific Hui Businessmen Boao Summit Forum and "Double Recruitment and Double Introduction" activity was held in the International Conference Center of Boao Forum for Asia, Qionghai City, Hainan Province. Jovin Chim, head of Shanggu International Group, and Gary Yau, CEO of Shanggu Asia Asset Management Co., Ltd. were invited to participate in the conference.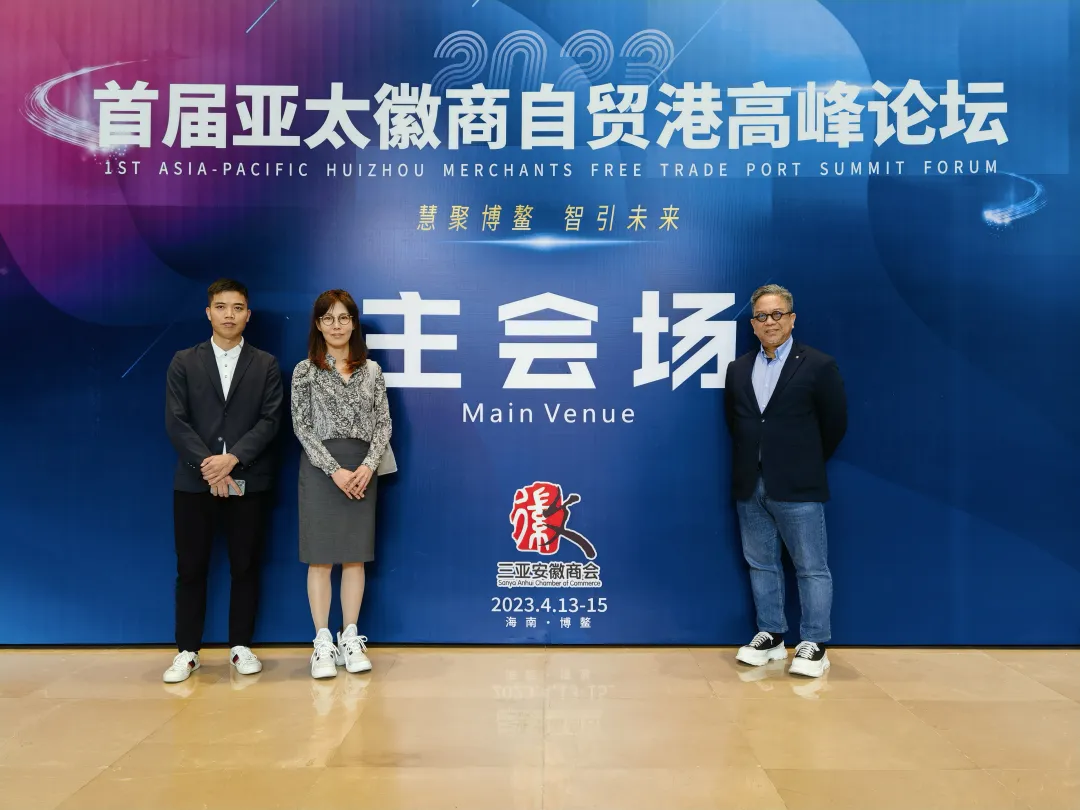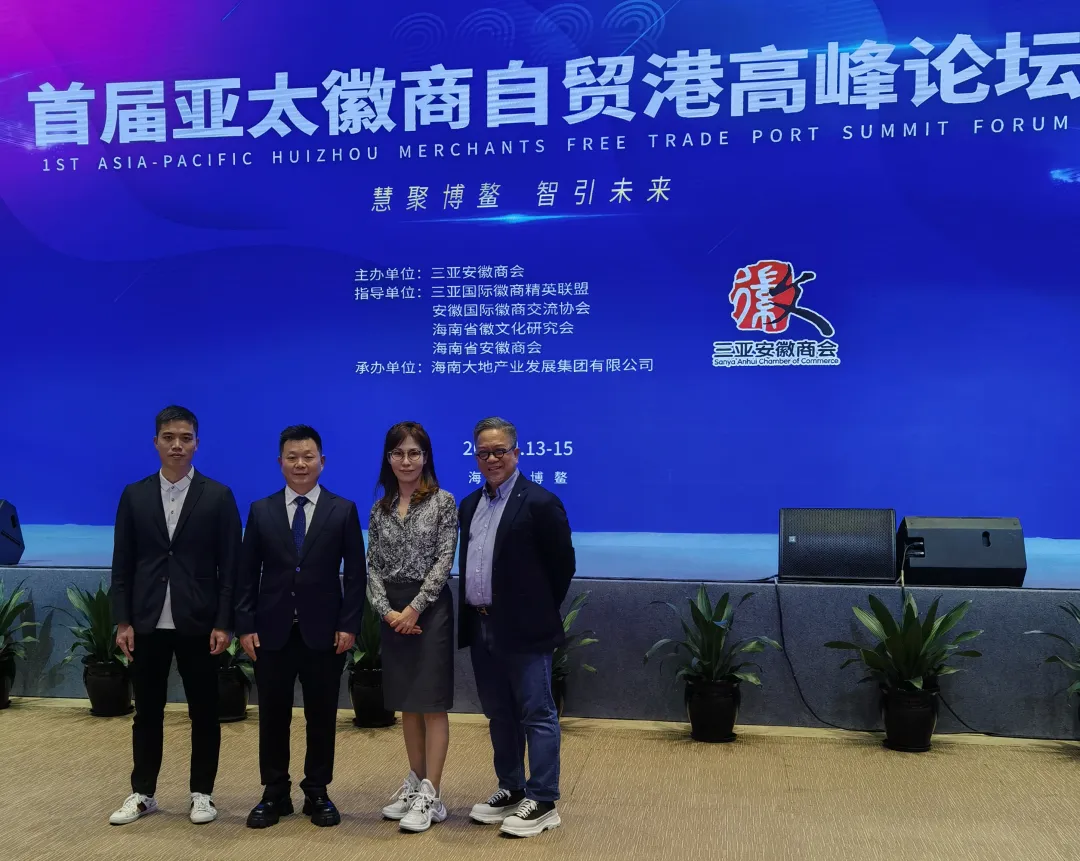 Centering on the theme of "Hui businessmen gather in Boao, the wisdom of global elites Guide the future", this forum will discuss the future development trend and new perspectives through keynote speeches, business meetings, hot topics interpretation and other forms. Focusing on how enterprises layout Hainan, group development, deep integration and other fields, this event attracted international Hui business organizations from 28 countries and Hui business, overseas Chinese business, Chinese business, more than 30 countries such as Russia, the United States, Japan, Singapore ambassador guests. More than 300 Huizhou business elites from home and abroad, 30 government "double recruitment and double introduction" delegations and leaders of various industries in the free trade Port participated.
As China's southernmost province, a geographical center facing the Pacific and Indian Oceans and an important node of the Belt and Road Initiative, Hainan has the natural advantage of opening up to the outside world. The Hainan Free Trade Port will be fully operational by the end of 2025, which will help build Hainan into a frontier window of opening-up, attract more domestic and foreign investment and resources, and promote the rapid economic development of Hainan. As a free trade port, Hong Kong can provide Hainan with a series of experiences from institutions to rules, talents to platforms. Hainan's financial industry is still in the process of cultivation. In the field of international finance and trade, Hainan is bound to have a lot of exchanges and cooperation with Hong Kong, complement each other's advantages and unite with strong countries, so as to promote high-quality development.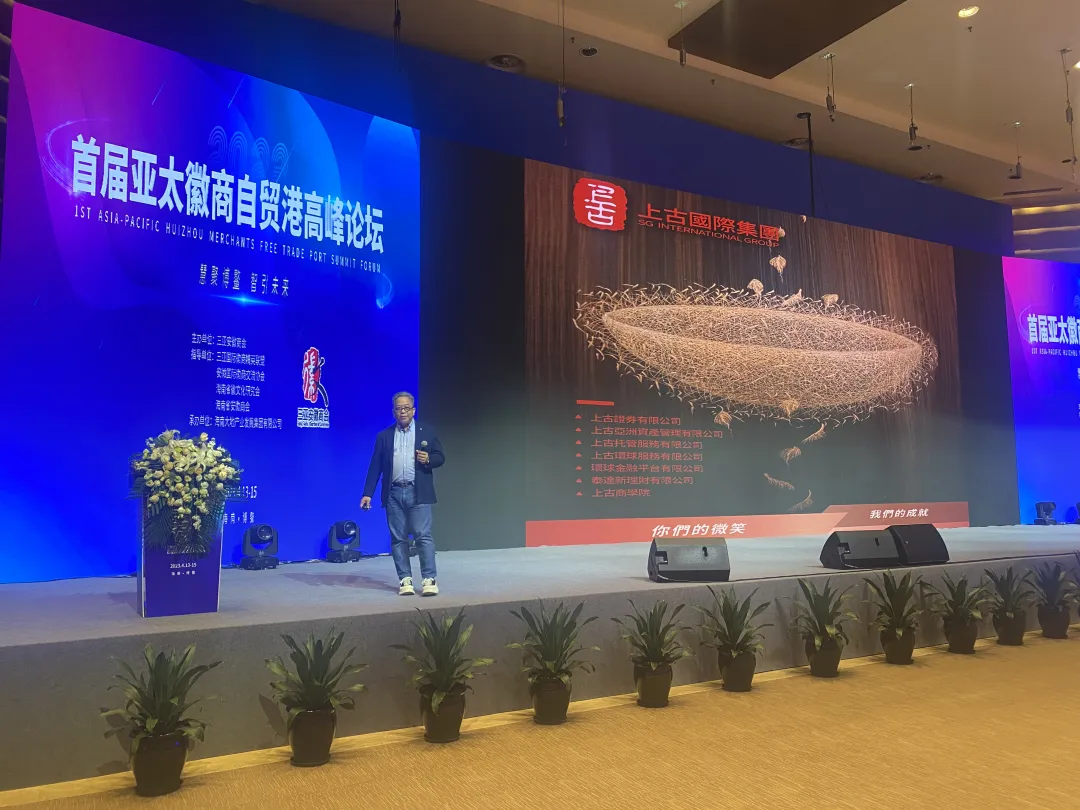 At the forum, Gary Yau, CEO of Ancient Asia Asset Management Co., LTD., as a special guest, shared how Hong Kong financial enterprises and Hainan's local industries can achieve each other under the background of Hainan's building of a free trade port. As Hainan Free Trade Port gradually opens up access to the financial market, as a financial company with multiple licenses, Shanggu can deeply participate in various financial services fields such as the stock market, bond market and futures market in Hainan, provide investment, financing, asset management and other services for various high-tech industries being vigorously developed in Hainan, and introduce high-quality international capital to local enterprises in Hainan. We will deepen opening-up and cooperation, bring advanced investment concepts, outstanding risk management experience and diversified investment strategies to Hainan, and promote high-level two-way development.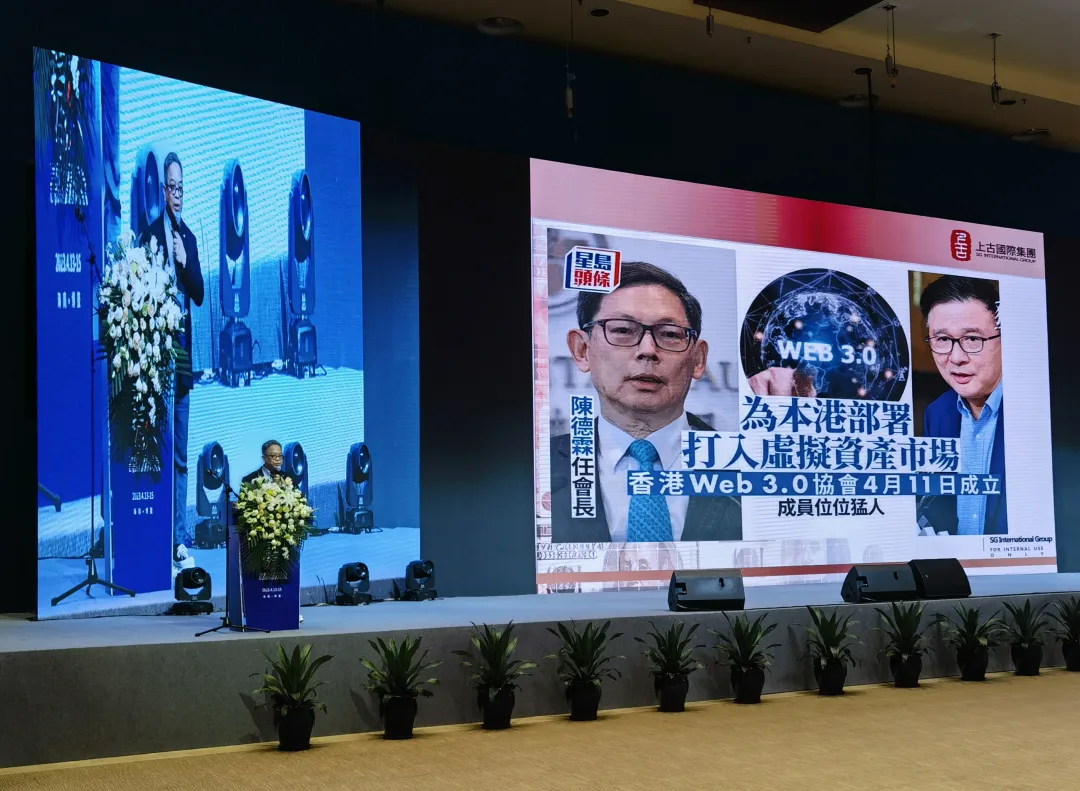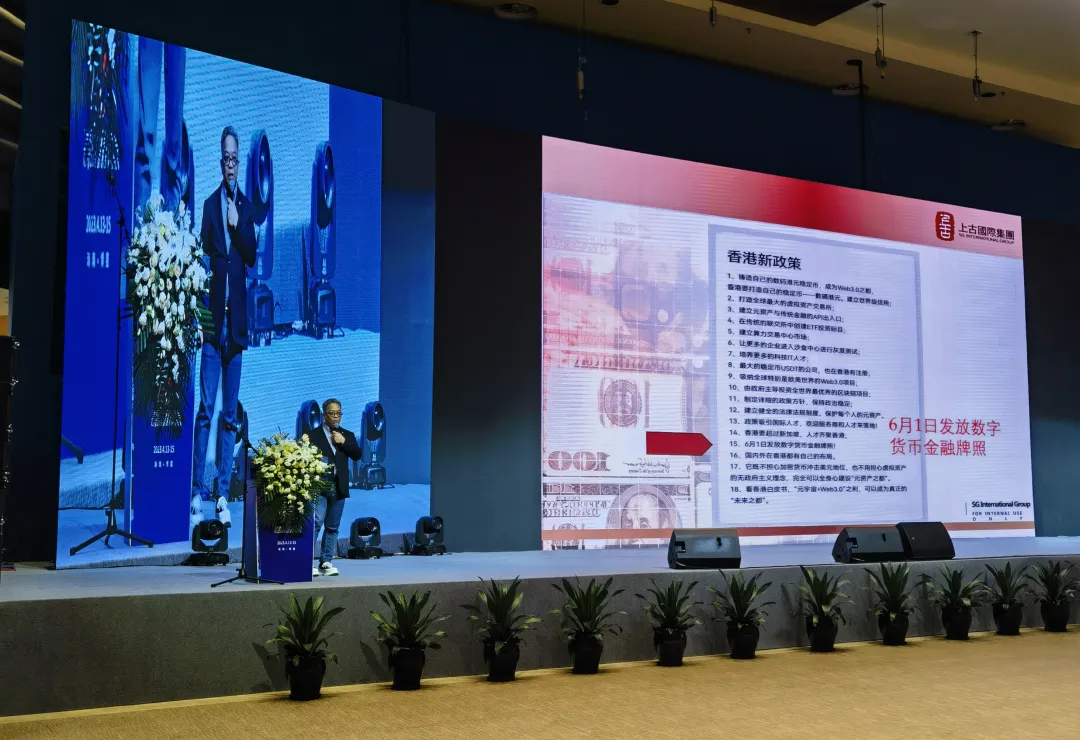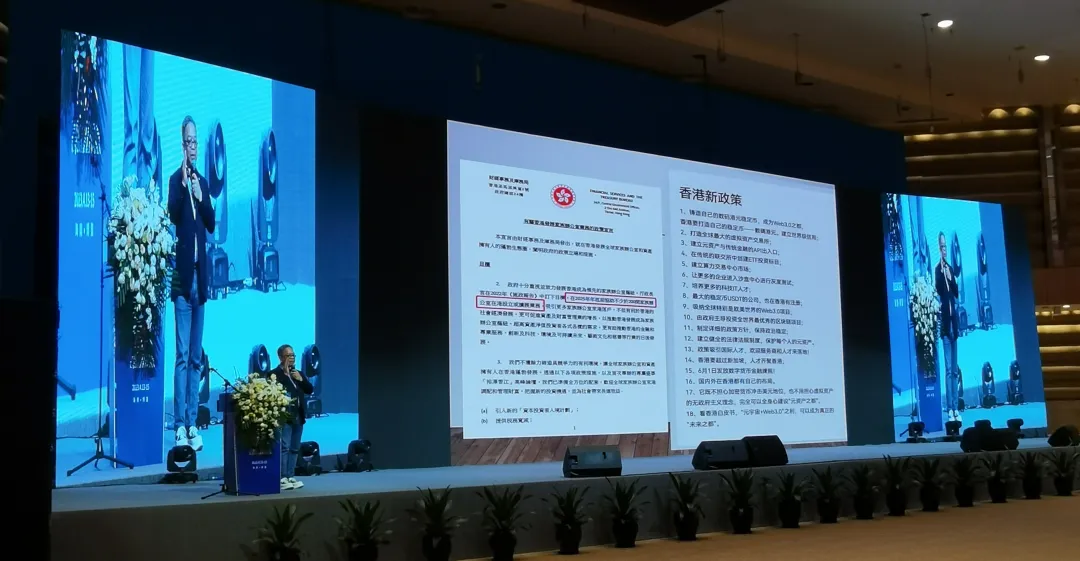 Gary Yau also introduced the advantages of trusts and family offices in Hong Kong for entrepreneurs to better protect and pass on family wealth, diversify risk by increasing flexibility in asset allocation, plan tax benefits, etc.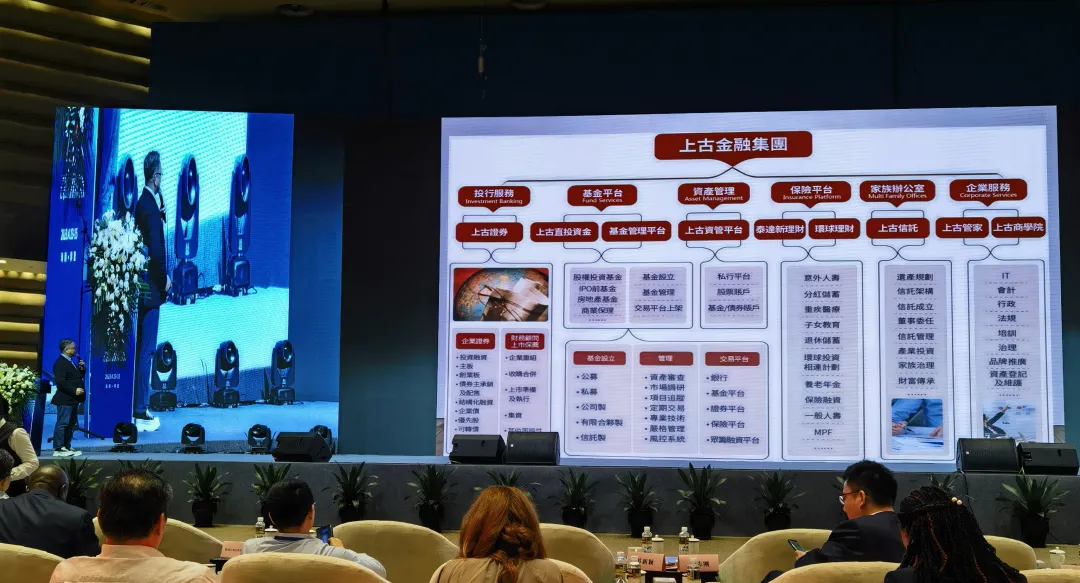 Finance is the lifeblood of the economy. It is believed that with the construction of Hainan Free Trade Port, the capital market will enter a new stage of more open, inclusive and high-quality development. With the continuous deepening of reform and development, Hainan's overseas financing and opening environment will be more liberalized and convenient in the future, and the policy environment for financial innovation in Hainan will be greatly improved. In order to enhance the vitality of financial innovation and usher in a new chapter of win-win cooperation, we should actively integrate Hainan with the Guangdong-Hong Kong-Macao Greater Bay Area and the economic and port cities of neighboring countries, and strive to strengthen the linkage development of Hainan with the world.
More Flash >>